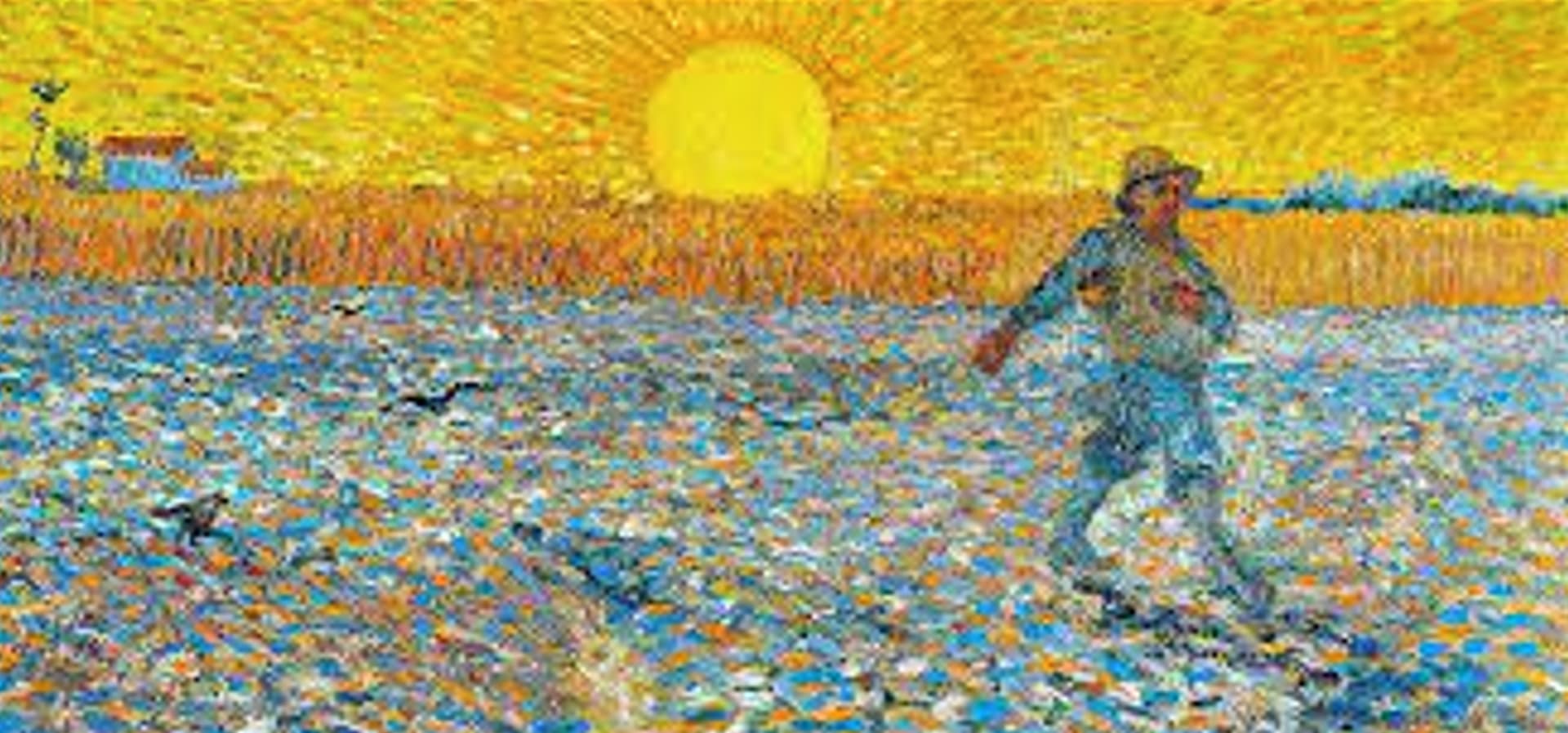 2021 is over, 2022 has begun.The past year has been one of great achievement for the HEN community.
People from all over the world have come together in pursuit of art and freedom, creating the HEN community from scratch and creating the HEN platform.The community organises its own Hicathon events and the community helps talented artisans.
HEN provides a space for grassroots artists around the world, for ordinary people around the world who love art, to breathe freely.Here there is no insatiable capital to gain profit and here there is no dictator to control everything.
Art consumers can consume good art at an affordable price, and art creators can mint NFT at an affordable gas price and find supporters.In the frenetic, short-term profit-seeking crypto art space, the HEN community is one of the few unpretentious art communities.
These honours belong to all the members who have contributed to the development of the community over the past year. Because of your dedication, a free artistic nation has been born.
However, the past year has also seen great challenges for the community.
The founders gave up on community governance and the community grew slowly. 2 months ago, the HEN platform was the largest NFT art platform on tezos. Now it is being gradually abandoned by a section of art creators and its number of users is being caught up by other platforms.
Progress in community governance has been slow and there is currently no democratic, orderly and efficient governance framework, nor is there a selfless and capable community core to lead the community forward and meet the challenges of the rapidly changing crypto art space.The community gets bogged down in trivial matters rather than focusing on core issues.
It is hoped that in the new year, community members will move forward in unity, be inclusive and respectful of those with different views, and work towards decentralised, democratic and efficient community governance.
Making the community's product, operational and future strategies happen quickly and effectively. To grow and continue to create value for a free art nation in the fast competing crypto art space.
Only in this way can the collective interests of the HEN community be protected.Art creators can find their supporters more easily, art collectors can find their favourite artworks more easily, and hDAO holders can have a stable long-term growth.The hard work of community workers and developers is what makes for a sustainable, appropriate return.
We hope that in the new year, we will all work together to make the future of the HEN community brighter and the ecological development more prosperous.
Happy New Year, HEN Family!